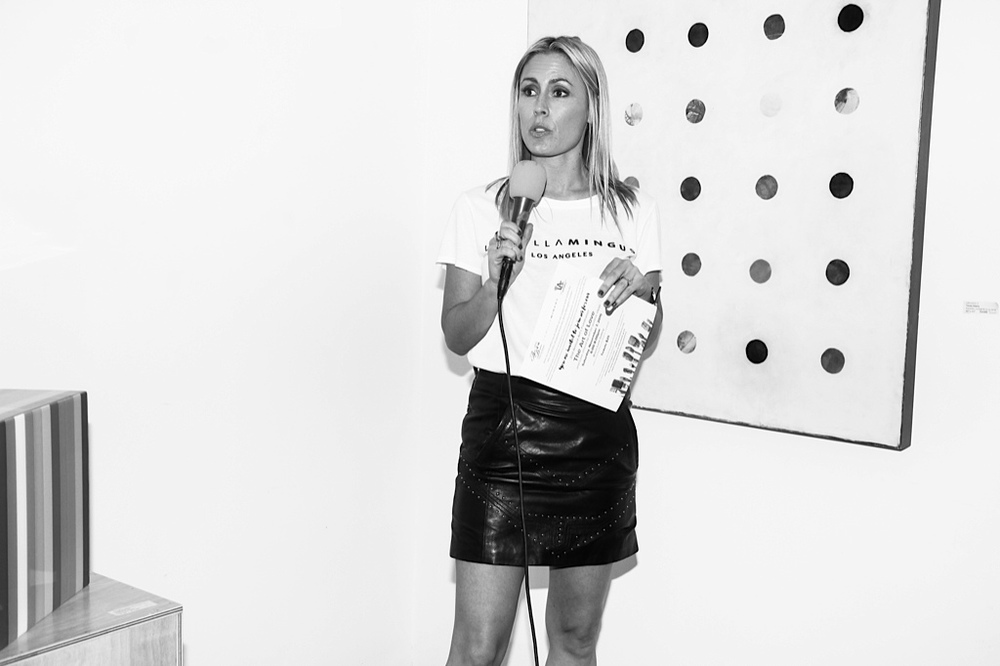 10% of every LumillaMingus sale is donated to organizations benefitting mothers and children.
EVERY BAG HELPS A WOMAN OR CHILD IN NEED
LumillaMingus strives to make a positive social impact in support of our local and global community of women. Proceeds to support women and children have been donated since we sold our first bag. Your purchase helps us continue our support of numerous hospitals, foundations and organizations.